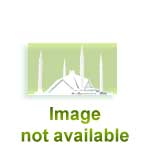 AA~~ROYAL KING~~AA
Information about AA~~ROYAL KING~~AA :
Location/Address :
off No. 1-A, Bilal Plaza, Blue aRea, Islamabad
Phone number :
051-2273907
Email :
Contact AA~~ROYAL KING~~AA
Rating :
Brief Description : We are well reputed MONEY CHANGERS in the heart of Islamabad. We deal in sale purchase of all type of foreign currencies.
More Images of AA~~ROYAL KING~~AA
Review Area